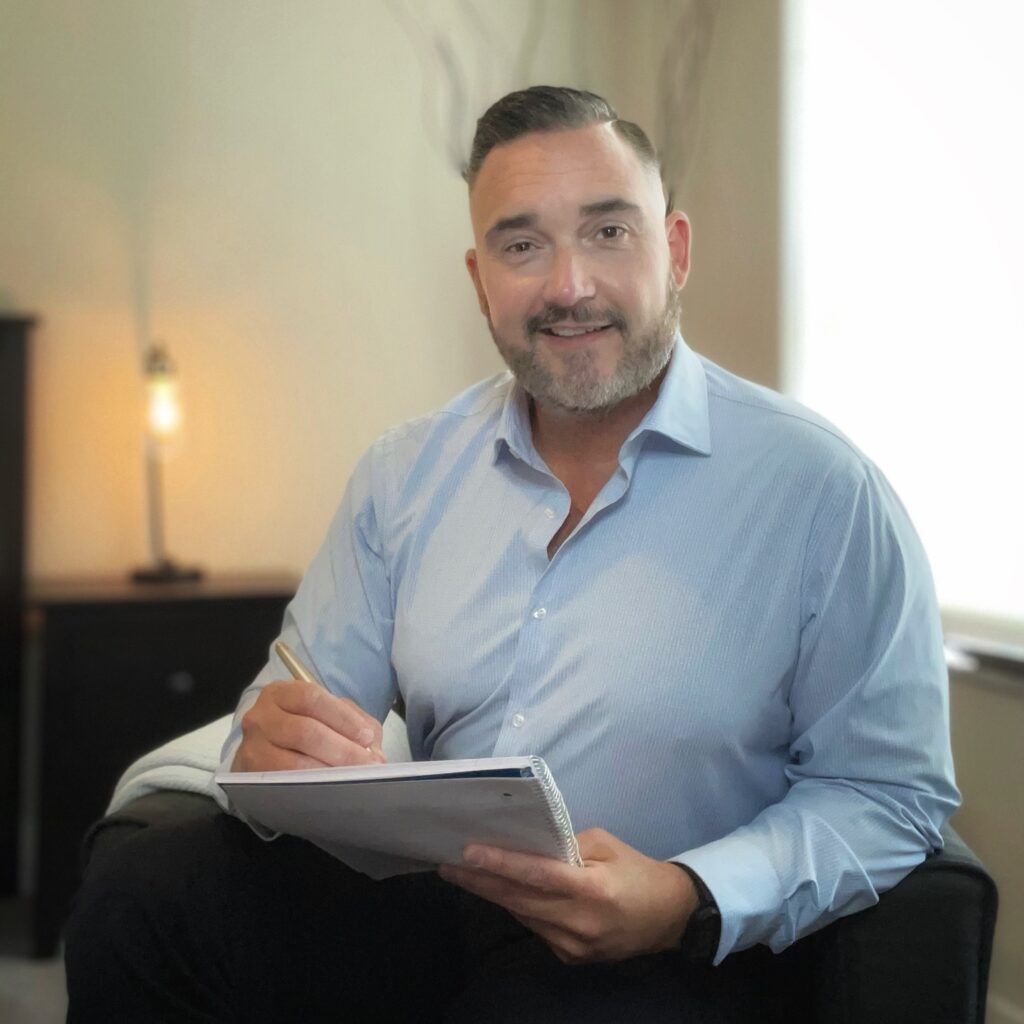 There is a reason why you landed on my page: you are ready for personal change and growth. Congratulations to taking your first step! It takes a lot of courage to initiate this change. It is my privilege to assist you on your individual path to achieve your personal goals!
I am a bilingual (English & German) licensed psychologist located in Wilton Manors/Fort Lauderdale, Florida. Nationally and internationally educated and trained (originally from Austria, licensed in Tennessee and Florida), my clients benefit from my "broader international perspective" on life; I utilize evidence-based methods and tools from almost 15 years of extensive experience in the U.S.A. and Europe.
YOU are unique, and the path you walked is unique as well. My goal is to help you by providing acceptance, unconditional positive regard and a compassionate understanding. Every client deserves treatment uniquely tailored to their needs, and I am able to do so by using therapeutic tools from a wide range of modalities, including cognitive-behavioral therapy, acceptance and commitment therapy, positive psychology, solution-focused therapy, brief eclectic psychotherapy for PTSD, mindfulness and stress management strategies.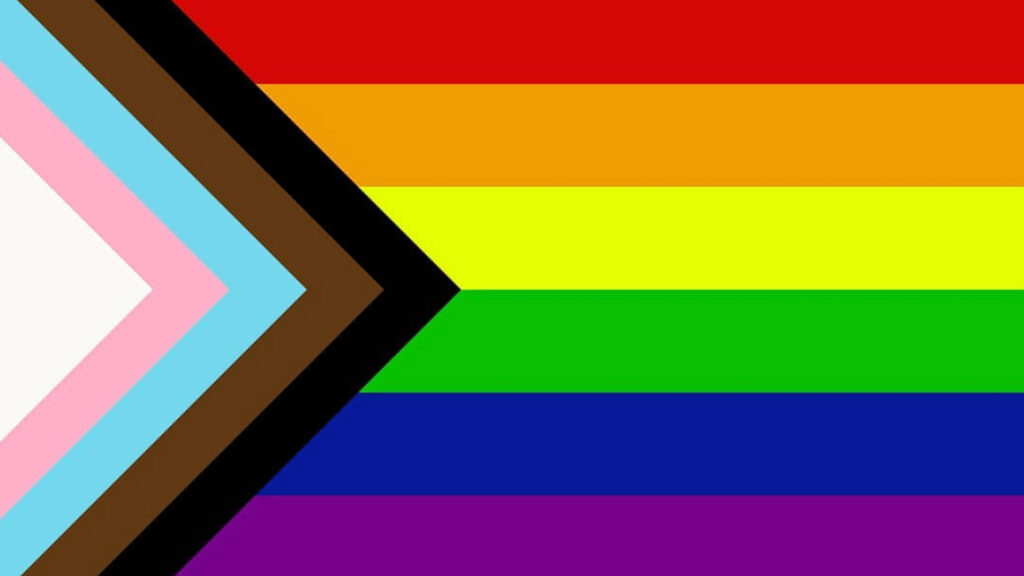 My services for you are guided by a strong commitment to scientific research. I am most comfortable helping you with anxiety, adult ADHD, issues with relationship and sexuality, and general men's issues. I see individuals as well as couples, and I am also very experienced providing services for LGBTQIA+ people. To decide if I am the right expert for you, please find more information about my professional and personal background here.
I usually provide a free 30-min consultation session via Telehealth to answer any questions you may have about my counseling approach, and to see if I am the right fit for you (counseling and therapy are most effective when my training matches your needs). The fastest way to receive an answer is to contact my office via email (contact information can be found here).