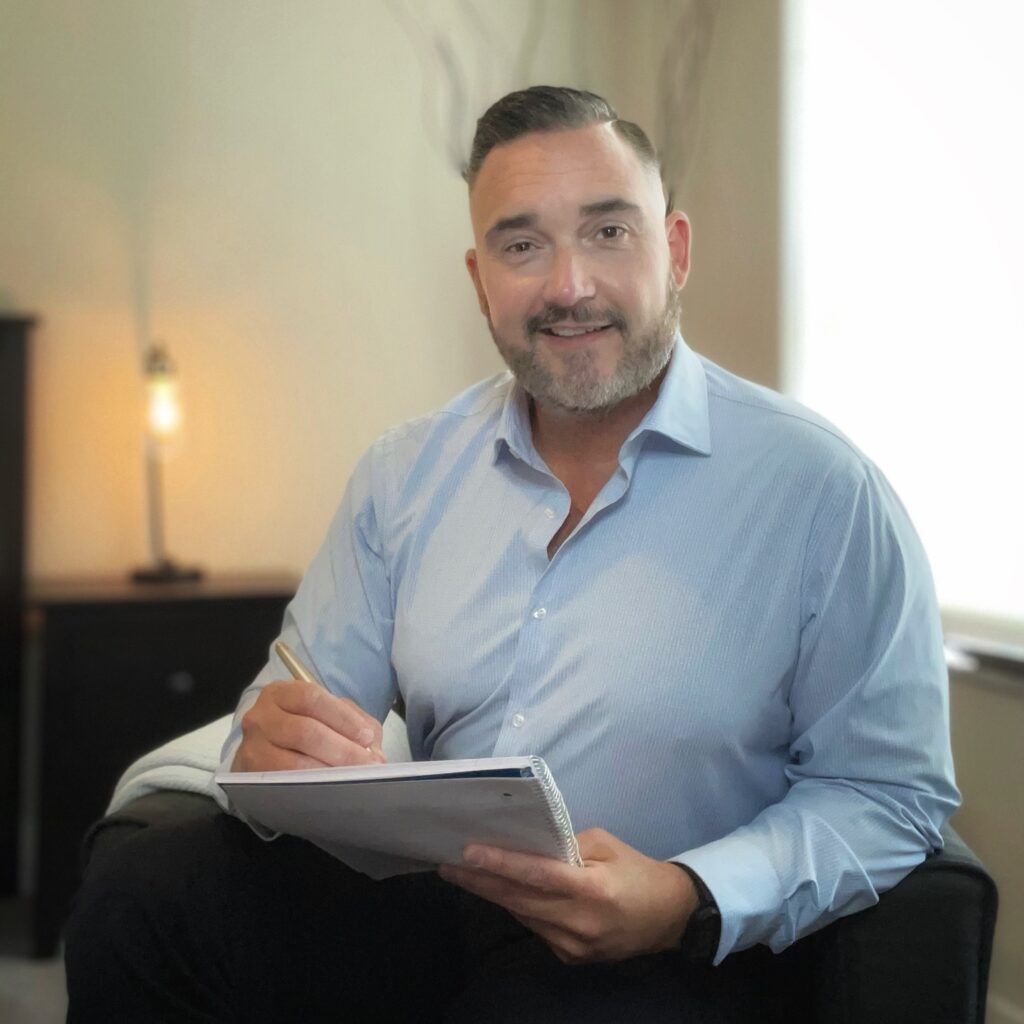 Face-to-face and Telehealth services: As a COVID-19 vaccinated provider, I offer face-to-face (Mondays at my Wilton Manors office location) and Telehealth (Mondays to Thursdays) services. Please find more information about Telehealth services here).
Congratulations to your first step towards change! My name is Dr. Mario Lehenbauer-Baum, I am a Licensed Psychologist, and I want to welcome you to my practice "Thrive in Life LLC" in Wilton Manors, Florida.
As a Licensed Psychologist trained in Vienna, Austria (THE birth place of classic psychotherapy!) and Nashville, Tennessee, I am able to provide psychological services with a unique "international pizzaz". I received extensive international trainings, and I am able to uniquely tailor my sessions using a wide range of modalities, including cognitive-behavioral therapy, positive psychology, solution-focused therapy, brief eclectic psychotherapy for PTSD, mindfulness and stress management strategies.
There may be many reasons why you are looking for a psychologist right here and now. My goal is to help you by providing acceptance, unconditional positive regard and a compassionate understanding. I see it as one of my strengths to apply an analytical and logical approach to your issues.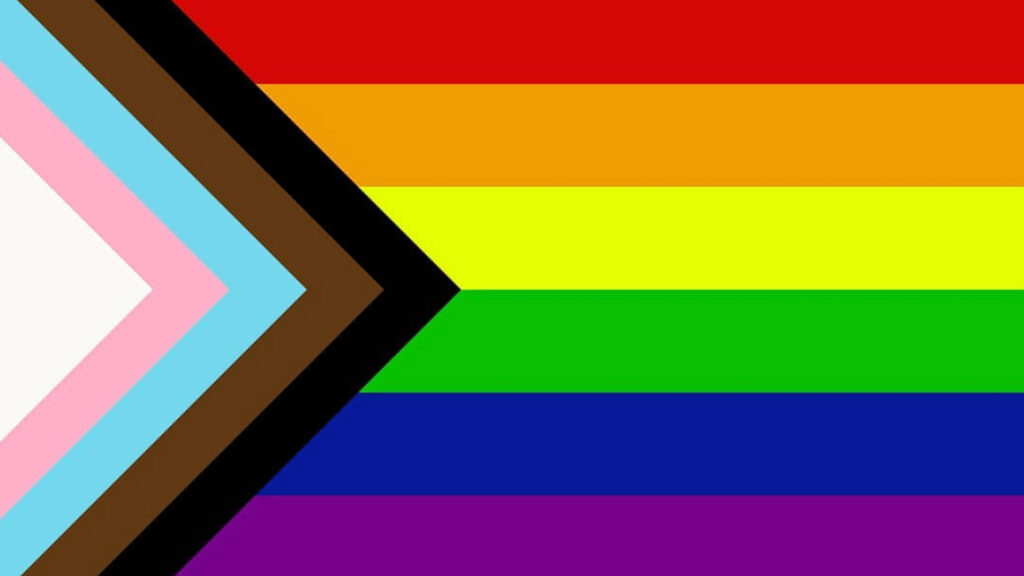 My services are guided by a strong commitment to scientific research. In my private practice, I focus primarily on anxiety disorders, adult ADHD, general life coaching, and men's issues. I work with adult individuals as well as couples, and I am also very familiar with providing services for LGBTQ+ individuals (see my services).
To help you to make a decision if you want to start working with me, please find more information about my professional and personal background here. My blog may also give you an idea about my working style and therapy approach.
Feel free to contact me to inquire about setting up your first session; my contact information can be found here.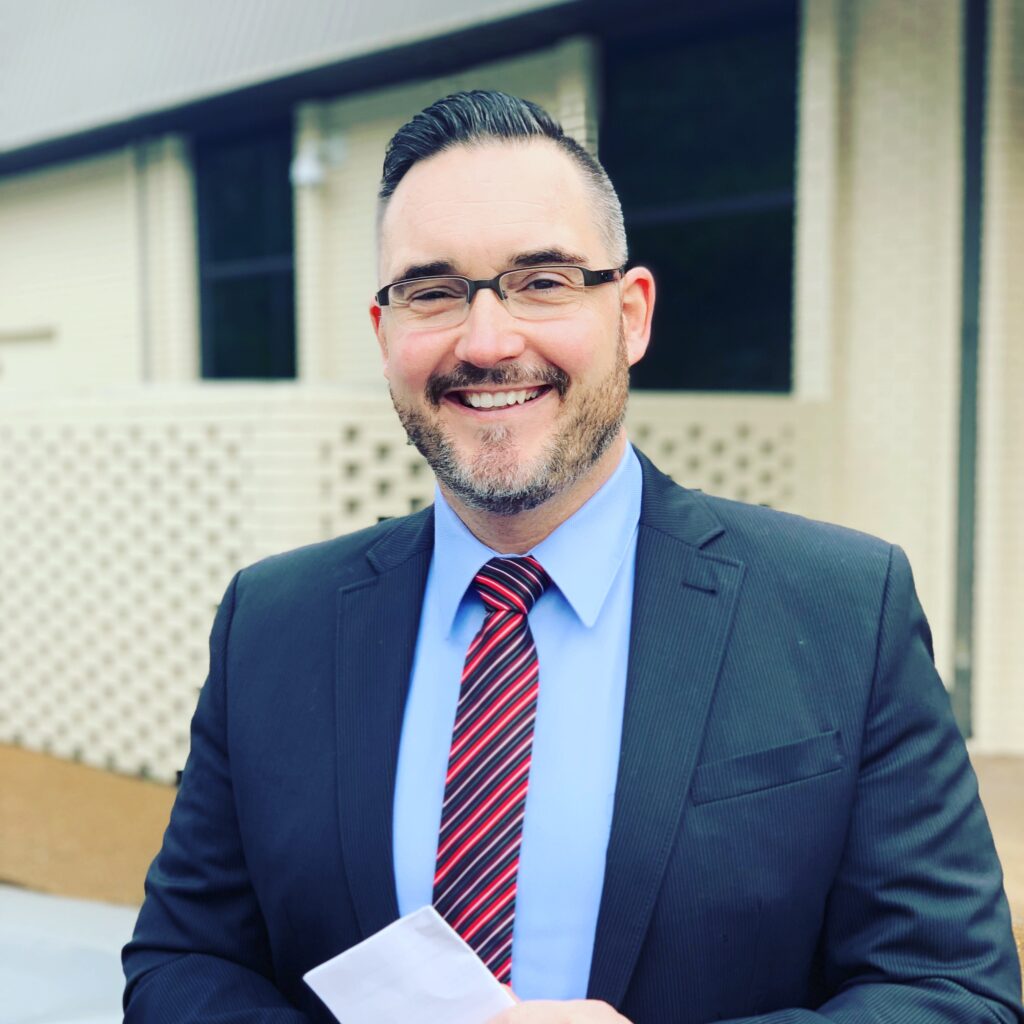 Please note that this webpage uses Google Analytics to track website traffic. No confidential data is stored; the data is used only to determine and optimize website traffic.