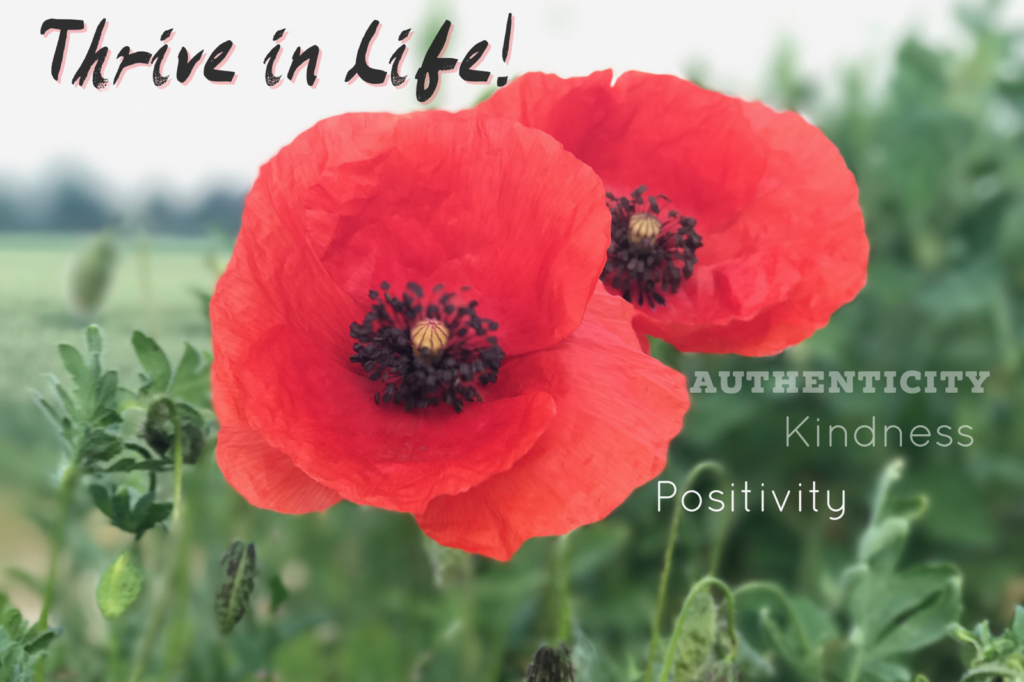 Welcome to "Thrive in Life Counseling and Therapy LLC"!
Important update: Please note that my Tennessee offices are permanently closed/terminated for in-person services due to the ongoing pandemic. My office will physically move to a new location in Florida soon, but I will continue to provide online-based Telehealth services for individuals in Tennessee (I will keep my Tennessee license active).
Welcome to my webpage! My name is Dr. Mario Lehenbauer-Baum. I am a "Licensed Psychologist" in Florida and Tennessee. At the moment, I only offer online-based Telehealth services using a secure, confidential and easy-to-use online platform (please find more information about Telehealth services here).
There may be many reasons why you are looking for a psychologist right now. Too often, people feel stuck in their life, stuck with fears, anxieties, worries, negative experiences in the past, or feelings of low self-esteem. By providing acceptance, unconditional positive regard and a compassionate understanding for each client. One of my strengths is my analytical approach to issues; step by step, I can help you explore and change negative mindsets. I chose "Thrive in Life" as the name of my psychological practice because it is my passion and my privilege to assist and mentor individuals on their unique paths of personal change and growth, to thrive in life.
I was educated and trained in Vienna, Austria (the birth place of modern psychotherapy!) and Nashville, Tennessee; my counseling and assessment services are guided by a strong commitment to scientific research. I am registered as a Licensed Psychologist in Tennessee, and I am also credentialed and accredited by the "U.S. National Register of Health Service Psychologists". My specialty areas include primarily anxieties and stress management, adult ADHD, general life coaching and mentoring, and men's issues. However, I also work with relationship issues and sexuality (couples, family conflicts, LGBTQ+ concerns).
I strive to bridge the gap between research and psychological practice; therefore, I am still involved in continuing research and emerging trends of therapy (such as internet addiction, anxiety disorders and internet gaming addiction). I present findings nationally and internationally. I am also an educator to graduate and doctorate students who are pursuing their goal of becoming licensed psychologists themselves.
Please find more information about fees and other questions you might have on my FAQ page, and feel free to contact me with email or phone to schedule a session.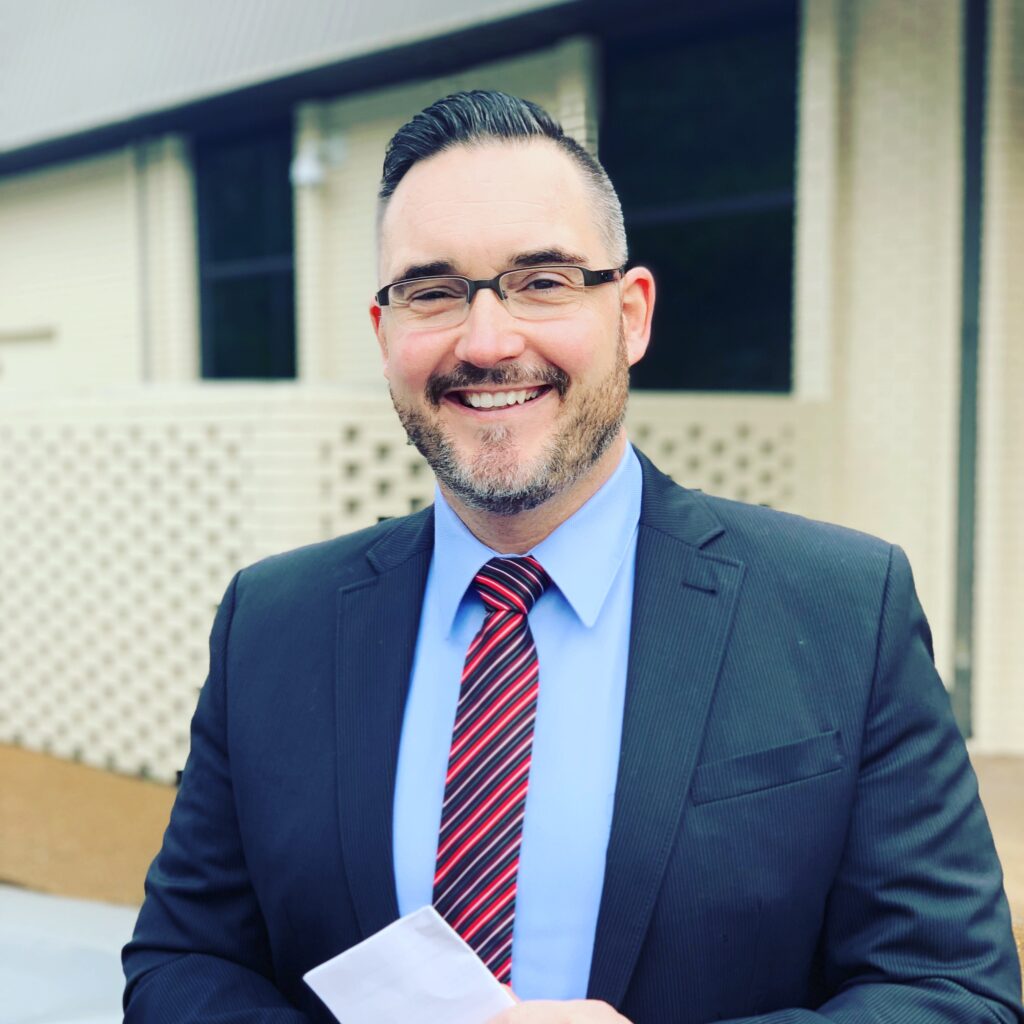 To set up an appointment, contact Thrive in Life Counseling and Therapy LLC by phone 615-582-8602 or email.
Please note that this webpage uses Google Analytics to track website traffic. No confidential data is stored; the data is used only to determine and optimize website traffic.