Welcome to Thrive in Life Counseling and Therapy!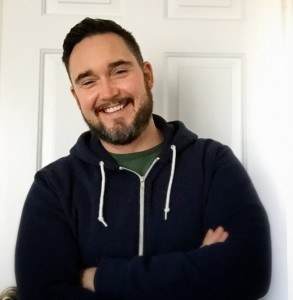 Dr. Mario Lehenbauer-Baum, Licensed Psychologist
Unlock your potential!
Thrive in Life Counseling and Therapy LLC was funded by Dr. Mario Lehenbauer-Baum in 2017, and offers psychological services in Tennessee for
 individuals (assessment/testing, counseling, psychotherapy) and
professionals (continuing education, consulting) in Tennessee.
Dr. Lehenbauer-Baum is a Licensed Psychologist in Tennessee committed to providing a high-quality counseling and psychotherapy experience, strongly supported by scientific research. His overarching goal is to help people live their most authentic life by providing acceptance and a compassionate understanding of each unique individual.
His clients welcome the analytical approach; his major strength is to help you dissect a problem – and then help you to figure out how to solve it, step by step. He sees a major benefit of his work in supporting YOU to work toward goals, which can bring confidence, peace of mind and, ultimately, more meaning to your life.
In his private practice Thrive in Life Counseling and Therapy LLC, he focuses on a wide range of issues (ADHD/ADD, men's issues, relationship and marital issues, trans-affirmative therapy, LGBTQIA issues, career and life choices, …). He is also experienced in working with lesbian, gay, bisexual, transgender, and intersex (LGBTI) individuals. Dr. Lehenbauer-Baum has extensive trainings in a wide range of modalities, including cognitive-behavioral therapy, positive psychology, solution-focused therapy, mindfulness and stress management strategies; these approaches are active, problem-focused and addressing here-and-now issues.
Dr. Mario Lehenbauer-Baum looks forward to guiding you in a discovery of who you really are and creating a plan together to unlock your potential and live your most authentic life!
Let me help you to thrive in life!
To set up an appointment with Dr. Mario Lehenbauer-Baum, please contact Thrive in Life Counseling and Therapy LLC by calling  615-582-8602  or sending an email.
Please note that this webpage uses Google Analytics to track website traffic. No confidential data is stored; the data is used only to determine and optimize website traffic.