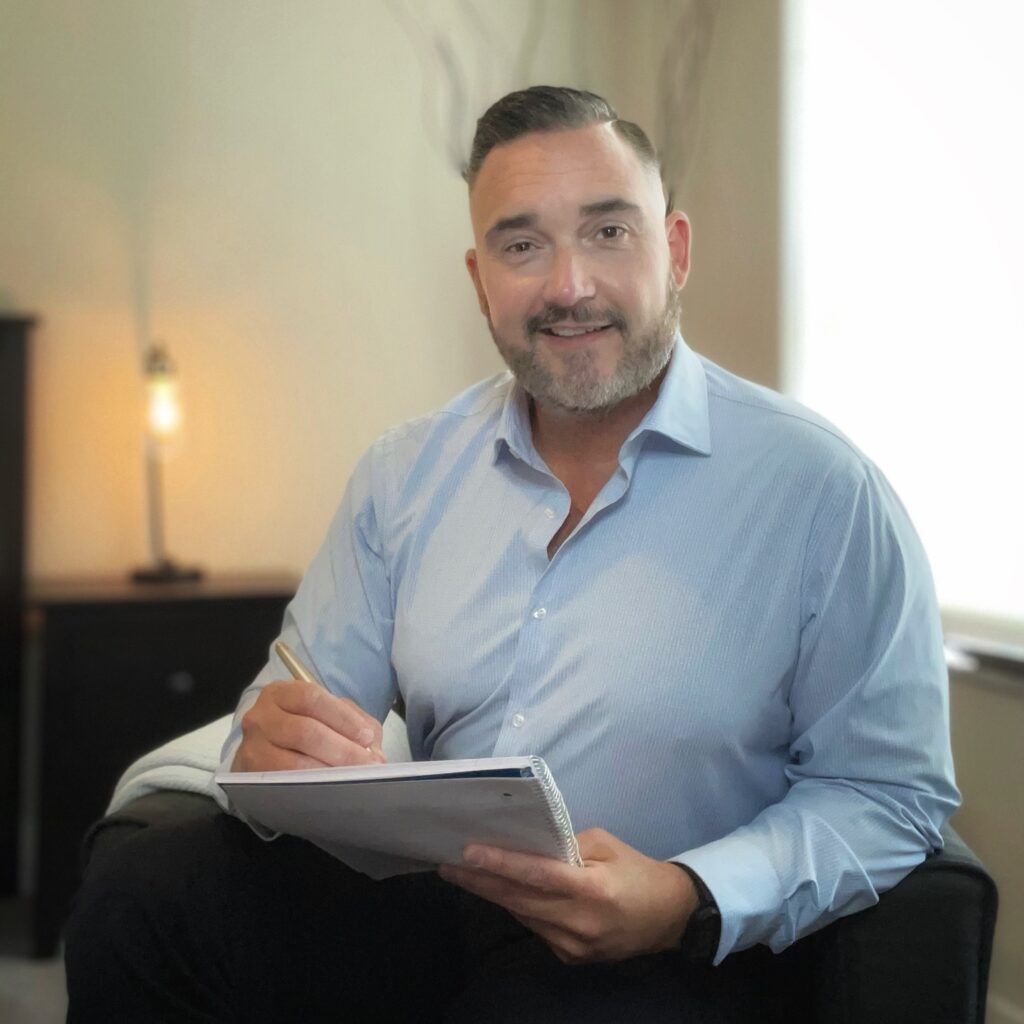 There is a reason why you are here. Maybe it is anxiety, maybe it is interpersonal relationship issues, maybe you just want to work on making things better for yourself.
Congratulations to taking your first step towards personal change and growth by coming here. It is my privilege to assist you on your individual path to achieve your goals.
How can specifically I help you?
Originally from Austria/Vienna, I am a bilingual psychologist (English and German) with over 15 years of experience, training and education in Europe/Austria and the United States. I am uniquely situated to provide you with acceptance, unconditional positive regard, and a compassionate understanding with a "broader perspective" on issues ("therapy with an international pizzaz"). I am licensed in both Tennessee and Florida, so I am eligible to provide psychological services for individuals in both states.
I believe that therapy and counseling need to be tailored to the individual needs of each client(s). I am trained and able to utilize tools from a wide range of evidence-based modalities (cognitive-behavioral therapy, acceptance and commitment therapy, dialectical behavior therapy, positive psychology, brief eclectic psychotherapy for PTSD, mindfulness-based tools, etc.).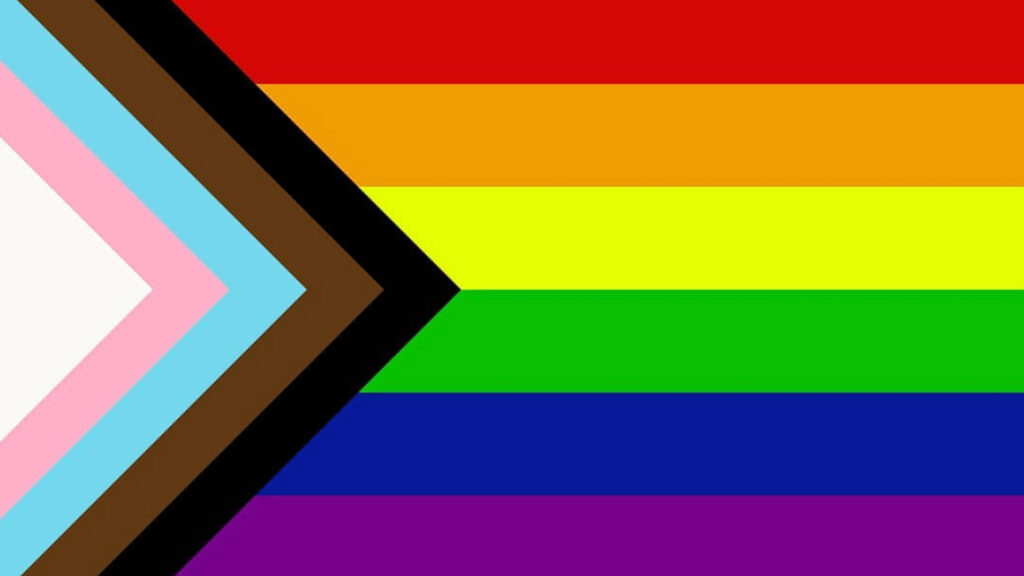 To help you make a decision if I am the right expert for you, I offer a free 30-min consultation session via Telehealth – you have the opportunity to ask questions about my counseling approach, and to see if you are comfortable to start working with me (counseling and therapy are most effective when my training matches your needs). You also find more information about my background in the "About" section above.
Are you interested in starting your journey towards personal change and growth? The fastest way to receive an answer is to contact my office via email to [email protected] .
I am looking forward to hearing from you!