Psychotherapy/Counseling/Coaching services for individuals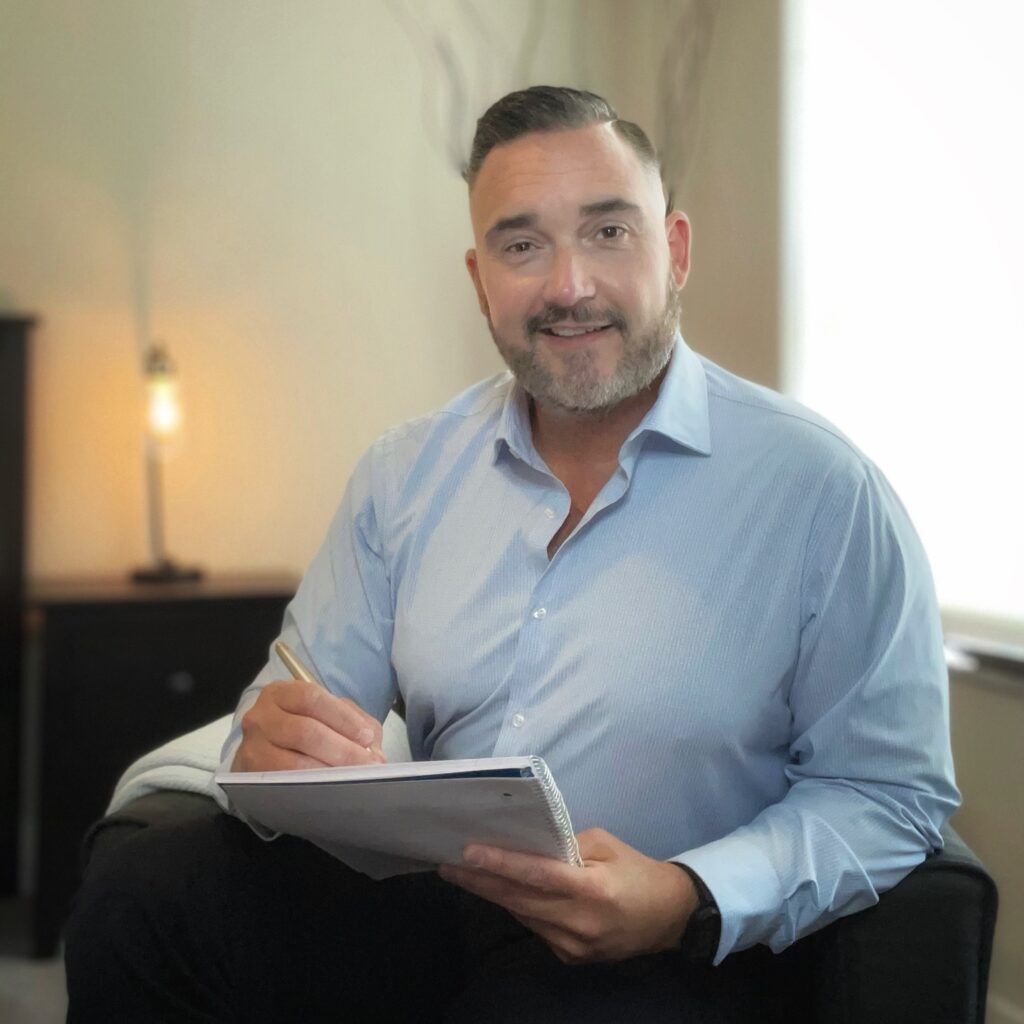 To help individuals, Dr. Mario Lehenbauer-Baum had extensive trainings in a wide range of modalities, including cognitive-behavioral therapy, positive psychology, solution-focused therapy, brief eclectic psychotherapy for PTSD, mindfulness and stress management strategies. All of these approaches are active, problem-focused and addressing here-and-now issues.
Dr. Mario Lehenbauer-Baum uses these tools to focus primarily on:
Anxiety and phobias (general anxiety disorder, single-trauma PTSD, specific phobias like fear of heights, fear of animals/insects, etc.)
Social anxiety, self-esteem, social skills
Adult ADHD: time and task management, emotion regulation
Men's issues (male role identity, male sexuality)
Stress management and work-life balance
Aging
Life transition issues
Services for LGBTQ+ individuals
Psychological testing/assessment services, including neuroscience-psychological assessments (ADHD, personality concerns, learning disabilities, achievements/gifted/IQ, memory and executive functions, etc.)
Services for LGBTQ+ individuals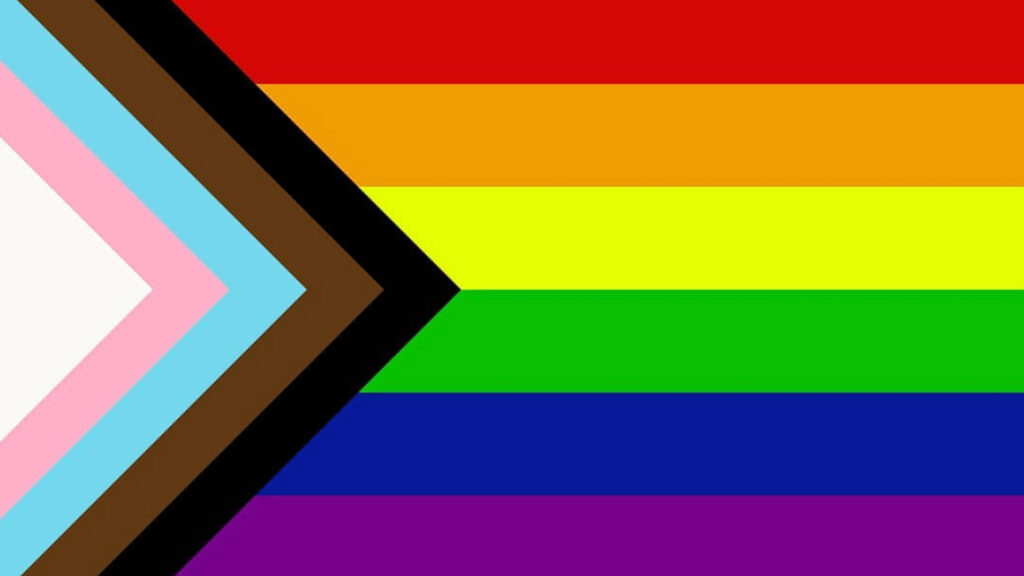 Dr. Mario Lehenbauer-Baum offers gender-affirmative counseling/psychotherapy services. While an individual's sexual identity may not be a source of distress, it sometimes is the stigma of living as a minority that can be a source of stress and anxiety. Mario Lehenbauer-Baum is an experienced therapist and familiar with these unique challenges. He also welcomes individuals living alone or together with a partner or spouse (or two+ partners/spouses, poly* relationships).